Write, connect, heal, and grow
in a community of like-hearted women.

"Part of the magic of Susan's writing circles comes from the ceremony and guided visualization she leads before we write.  From that centered place, I am able to release my inner critic, and my heart comes pouring out in words."

Scout Tomyris, Santa Rosa, CA
Be our GUEST at the Occidental Women's Writing Circle
We're looking for a few guest members to fill in during planned absences in this private, ongoing, weekly writing circle (Wednesdays, 10-12:30) in Occidental. Each session includes smudging and drumming, guided meditation, writing and reading aloud, deep listening, and positive reflection. No experience necessary; just a desire to explore your life in ceremony with other women. Guest members will be notified of availablility and may choose dates at $45 each.
——————————————————————-


UPCOMING WORKSHOPS AND RETREATS:


——————————————————————-



DROP-IN: Writing as a Healing Practice 
Write for healing, self-awareness, and spiritual growth.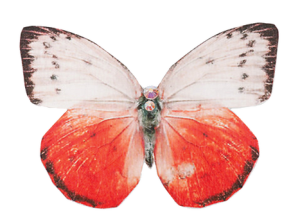 Selected Friday mornings (11 a.m. – 1 p.m.)
Next sessions: Nov. 17; Dec. 1, 8 & 15
Continues throughout the year
6741 Sebastopol Ave. in Sebastopol, CA
Suggested donation: $20-$40
No writing experience necessary
(co-ed group for adults)
—————————————————————-
TELEPHONE: Virtual Writing Circle for Women