Write, connect, heal, and grow
in a community of like-hearted women.
"Part of the magic of Susan's writing circles comes from the ceremony and guided visualization she leads before we write.  From that centered place, I am able to release my inner critic, and my heart comes pouring out in words." 
Scout Tomyris, Santa Rosa, CA
—————————————————————
Women's Writing and Intention Circle
This is a great place to check in with yourself, connect with others, and deepen your intentions for this lifetime.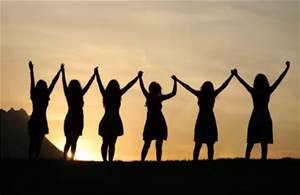 Saturday, March 11, 2017
1 – 4:30 p.m.
Occidental, CA
——————————————————————-
Women Writing Around the Medicine Wheel
Two days! Spend guided, reflective time on the earth. Write to illuminate the teachings that have come through your life experiences.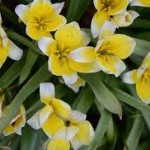 Saturday/Sunday, March 18 & 19, 2017
Spring Equinox Two-Day Retreat (east/fire/spirit)
Guerneville, CA
This event is FULL.
Contact Susan for info about the
SUMMER (July 8) and
FALL (September 16) sessions.

                                    

——————————————————————-
6-week ONLINE Class: Medicine Wheel as a Tool for Writers
Using the Medicine Wheel as a tool for writing, you'll begin each session by listening to an audio podcast (10-15 minutes) and writing from a jumping-off line at the end. Connect, share your stories, and reflect with others as you meet with Susan in a private Yahoo Group.
Telephone Writing Circles for Women
Wherever you are, we welcome you into our women's virtual circle to explore your life through writing.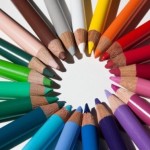 Dates, details, and registration info
Selected Saturday mornings (9 – 11 a.m. PDT)
Call in from ANYWHERE
——————————————————————-
Writing as a Healing Practice – DROP-IN GROUP
Write for healing, self-awareness, and spiritual growth.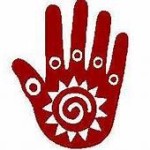 Selected Friday mornings (11 a.m. – 1 p.m.)
February 3 and 24
March and April – every Friday 
A program of Community Heals at SoCoHA
6741 Sebastopol Ave. in Sebastopol, CA
Suggested donation: $20-$40
No writing experience necessary
(co-ed group for adults)
——————————————————————-
4-Day SPRING Writing Retreat for Women