Write, connect, heal, and grow
in a community of like-hearted women.
"Part of the magic of Susan's writing circles comes from the ceremony and guided visualization she leads before we write.  From that centered place, I am able to release my inner critic, and my heart comes pouring out in words." 
Scout Tomyris, Santa Rosa, CA
—————————————————————
Women's Writing and Intention Circle
We can do amazing things when animated by intention and purpose. Join us as we smudge, drum, and write our way into the new year with spirit, soul, and heart.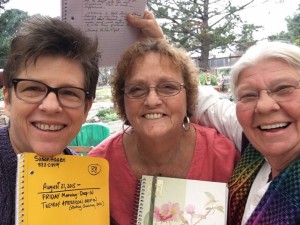 Saturday, January 7, 2017
1 – 4:30 p.m.
Sebastopol, CA
——————————————————————-
4-Day WINTER Writing Retreat for Women
Gather around the fire, write with other women, eat delicious food, push creative limits, sleep deeply, surprise yourself. Cabin life is informal, relaxing, and the perfect setting for a deep dive into your notebook.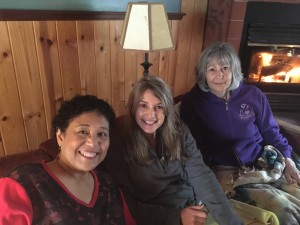 January 20 – 23, 2017
Friday afternoon through Monday afternoon  Only 1 space left!
St. Dorothy's Rest and Retreat Center, Camp Meeker, CA
——————————————————————-
Women Writing Around the Medicine Wheel
Two days! Spend guided, reflective time on the earth. Write to illuminate the teachings that have come through your life experiences.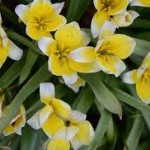 Saturday/Sunday, March 18 & 19, 2017
Spring Equinox Two-Day Retreat (east/fire/spirit)
Guerneville, CA
More information to come…
——————————————————————-
Telephone Writing Circles for Women
Wherever you are, we welcome you into our women's virtual circle to explore your life through writing.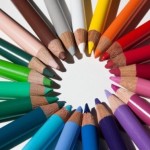 Dates, details, and registration info
Selected Saturday mornings (9 – 11 a.m. PDT)
Call in from ANYWHERE
——————————————————————-
Writing as a Healing Practice – DROP-IN GROUP
Write for healing, self-awareness, and spiritual growth.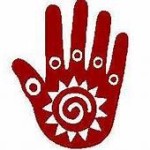 Drop-in dates and details / no registration required
Selected Friday mornings (11 a.m. – 1 p.m.)
Sebastopol, CA  (co-ed group)
——————————————————————-
4-Day SPRING Writing Retreat for Women