Write, connect, heal, and grow
in a community of like-hearted women.
Write for healing, self-awareness, and spiritual growth. Or, use writing practice to get your stories and books on paper. With Susan's gentle guidance and support, you'll be amazed by what you write in circle and inspired by the gift of deep listening you'll receive from others.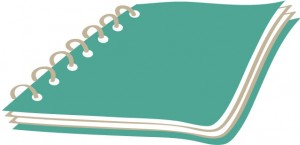 NEW Tele-circles! Women EVERYWHERE Writing Together
(A Telephone Writing Circle for Women)

"Women EVERYWHERE" Virtual Writing Circle
Tuesday mornings (9 – 11 a.m. PST)
OR
Saturday mornings (9 – 11 a.m. PST) 
—————————————————————————————-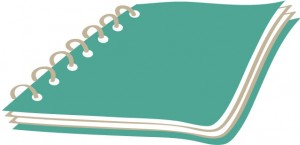 Women Writing through Transition and Change
(Heal, grow, deepen, and connect by writing in community)

"Writing through Transition" Weekly Women's Circle
Wednesday mornings (10 a.m. – 12:30 p.m.) Occidental, CA
     OR 
Thursday mornings (10 a.m. – 12:30 p.m.) Sebastopol, CA
"Writing through Transition" One-Day Women's Retreats
(10 a.m. – 4 p.m.) Occidental, CA
Saturday, December 5, 2015
—————————————————————————————-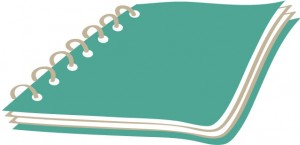 "HELP! I've Got a Book in Me, and I Wanna Get it OUT!"
(Group coaching and support for women who want to write a book)

"I've Got a Book in Me!" One-Day Women's Retreats
(10 a.m. – 4 p.m.) Occidental, CA
Saturday, January 16, 2016

—————————————————————————————–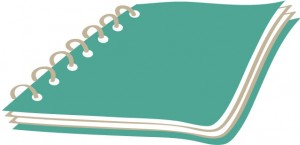 Writing as a Healing Practice
(Write for healing, self-awareness, and spiritual growth)
Drop-In "Write For Healing Fridays" in Sebastopol
• 10:30 a.m. to 12:30 p.m.
• DROP-IN whenever you like; no reservations necessary
• CO-ED: Men and women welcome
• Suggested donation $20-$40
• Sonoma County Healing Academy (SoCoHA) 6741 Sebastopol Ave, across from Coffee Catz patio in Sebastopol.

MEETING DATES 
• November 13 and 20 (Skip Nov 27)
• December 4, 11 and 18 (Skip Dec 25 and Jan 1)
• January 8, 15, 22 and 29
• February 5, 12, 19 and 26
• March 4, 11, 18 and 25
• Watch for more dates; continues throughout the year…
—————————————————————————————-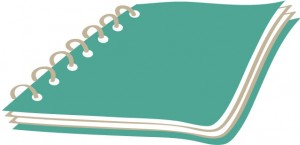 Annual Writing Retreats for Women at St. Dorothy's Rest
WINTER Writing Retreat for Women:
Friday – Monday, January 22-25, 2016
ONLY FOUR SPACES LEFT
SPRING Writing Retreat for Women:
Friday – Monday, April 1-4, 2016
ONLY THREE SPACES LEFT

—————————————————————————————–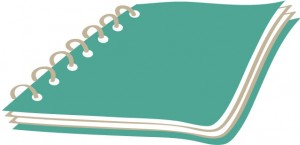 Women's Medicine Walk and Reflective Writing
One-Day Retreat for Women at Ocean Song, Occidental
Usually scheduled for spring / early summer
Contact Susan for next date
"Part of the magic of Susan's writing circles comes from the ceremony and guided visualization she leads before we write.  From that centered place, I am able to release my inner critic, and my heart comes pouring out in words." 
Scout Tomyris, Santa Rosa, CA