Write, connect, heal, and grow
in a community of like-hearted women.

"Part of the magic of Susan's writing circles comes from the ceremony and guided visualization she leads before we write.  From that centered place, I am able to release my inner critic, and my heart comes pouring out in words."

Scout Tomyris, Santa Rosa, CA
TELEPHONE: Virtual Writing Circle for Women
Wherever you are in the world or on your path, we welcome you to our women's virtual circle to explore your life through writing.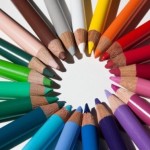 Dates, details, and registration info
March 25
April 1 and 15
Continues about twice a month
9 – 11 a.m. PDT
Call in from ANYWHERE!
——————————————————————-
ONLINE: Medicine Wheel as a Tool for Writers
Use the Medicine Wheel as a tool for writing to explore your life. Connect and share your stories online as you meet with Susan in a private Yahoo Group.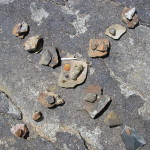 March 20-May 1, 2017
Through the StoryCircle Network
6 weekly ONLINE sessions
Write at your own pace
——————————————————————-
DROP-IN: Writing as a Healing Practice 
Write for healing, self-awareness, and spiritual growth.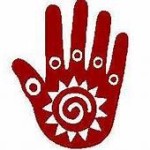 Selected Friday mornings (11 a.m. – 1 p.m.)
March 17, 24 and 31
April – every Friday 
Continues throughout the year
A program of Community Heals at SoCoHA
6741 Sebastopol Ave. in Sebastopol, CA
Suggested donation: $20-$40
No writing experience necessary
(co-ed group for adults)
——————————————————————-


4-Day SPRING Writing Retreat for Women