Date/Time
Date - 02/10/2018
1:00 pm - 4:30 pm
What's your Love Story?
Saturday, February 10, 2018
1 – 4:30 p.m.
Sebastopol, CA
This workshop is also offered over the Telephone 9-11 a.m. Pacific Time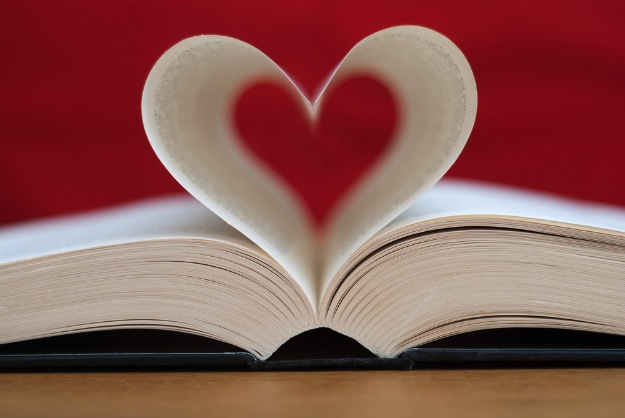 What's your love story?
Nothing evokes our feelings like the power of love. Romantic love. Secret love. Forbidden love. Longing, lust, and loss. Any way you look at it, the passion runs deep and the stories are ripe for exploring. What's your love story?
Here's what to expect during this half-day experiential workshop:
Learn simple techniques for effortless writing.
Share your story (as you wish) in a safe, supportive circle of women.
Receive the gift of deep listening as Susan and others mirror your story.
Deepen your understanding of how love works in your life.
Join us by telephone if you can't come in person.
This workshop is also offered as a Telephone Circle from 9-11 a.m. Pacific Time on the same day. Enroll in the Telephone Circle
A community of like-hearted women
This is a safe place for women to write, connect, heal, and grow. We honor each voice as equal, and we write and speak from the heart.
$67 per person for the afternoon in Sebastopol


Susan Hagen is a wilderness rites-of-passage guide and co-author of "Women at Ground Zero: Stories of Courage and Compassion."  She combines her experience as a writer and guide to offer heart-opening, life-affirming writing workshops and retreats for women. She is also available for individual coaching and mentoring to help foster your creative life and move your writing projects forward.
Cancellation Policy
• Refunds cannot be issued after 24 hours; however, for this half-day workshop, a credit may be issued for other programs IF REQUESTED 7 OR MORE DAYS before the start of the program. After 7 days, credit can only be issued if your reservation is filled by someone else. All date changes are subject to a 20% fee and Susan Hagen's approval.
Dog Policy
• Please DO NOT BRING YOUR DOGS (or other pets), even if you plan to leave them in the car.
What to bring to workshops
• Your notebook and several pens (laptops are discouraged; please contact Susan if you feel you must bring yours).
• Something for the altar that represents your dreams, ambitions or goals.
• Layered clothing and/or sun protection for writing outside if you choose.
Etiquette
• Please call Susan at 707-888-0849 if you will be late or absent.
• Arrive 10-15 minutes early to make a cup of tea and settle in.
• Avoid wearing perfume or scented body products.