Date/Time
Date - 05/13/2017
9:30 am - 4:30 pm
Women Writing Through Transition at Casari Ranch
Saturday, May 13, 2017
9:30 a.m. – 4:30 p.m.
Casari Ranch, Point Arena, CA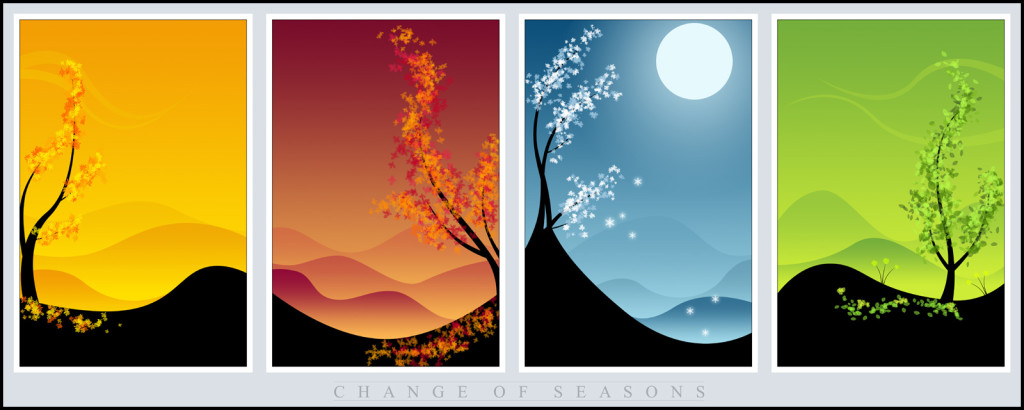 Relationships. Money. Work. Health. Family. It seems things are always in flux.
As living beings, we are always in some stage of change or transition. Sudden or major changes can have a deep and profound effect on our lives, while other transitions happen slowly over time. Change can be uncomfortable, challenging, and sometimes even unwelcome. But we need look no further than the natural world to know that change is both inevitable and essential as we move through the stages of our lives.
Casari Ranch is the perfect place to see our changing lives reflected in nature.
The cycles of nature teach us everything we need to know about moving through change with an open heart. Write and share in community with other women as we explore our changing lives at the beautiful and inspiring Casari Ranch in Northern California.
Casari Ranch is a 532-acre agricultural preserve on the Mendocino Coast, where abundant wildlife, ocean views, magical meadows, and fragrant forests are mingled with sheep, horses, and gardens. The ranch is located near Point Arena in coastal Mendocino County, about 30 minutes north of The Sea Ranch/Gualala.
Do you long for connection with other women going through similar transitions? Join us as we write to explore our changing lives.
At this 1-day retreat, you'll:
• Learn simple techniques for effortless writing.
• Use meditation and nature-based practices to help access the deeper inner life.
• Dive deep into your writing to explore the transitions and changes in your life.
• Share your stories (as you wish) in a safe, supportive circle of women.
• Receive the gift of deep listening as Susan mirrors and reflects your stories.
• Leave with greater self-acceptance and deeper compassion for how you experience change.
Please register in advance with PayPal or credit card below:
$137 for the day

Casari Ranch offers overnight accommodations for an additional fee.
Contact Casari Ranch to arrange lodging.
Susan Hagen is a wilderness rites-of-passage guide and co-author of "Women at Ground Zero: Stories of Courage and Compassion."  She combines her experience as a writer and guide to offer heart-opening, life-affirming writing workshops and retreats for women. She is also available for individual coaching and mentoring to help foster your creative life and move your writing projects forward.
Cancellation Policy
• Refunds cannot be issued after 24 hours; however, a credit may be issued for other programs IF REQUESTED 7 OR MORE DAYS before the start of this event. After 7 days, credit can only be issued if your reservation is filled by someone else. All date changes are subject to a 20% fee and Susan Hagen's approval.
Dog Policy
• Please DO NOT BRING YOUR DOGS (or other pets), even if you plan to leave them in the car.
What to bring to workshops
• Your notebook and several pens (laptops are discouraged; please contact Susan if you feel you must bring yours).
• Something for the altar that represents your dreams, ambitions, or goals.
• A simple, ready-to-eat lunch that requires no heating or preparation.
• Layered clothing and/or sun protection for writing outside if you choose.
Etiquette
• Please call Susan at 707-888-0849 if you will be late or absent.
• Arrive 10-15 minutes early to make a cup of tea and settle in.
• Avoid wearing perfume or scented body products.