Writing Coach: I can help you free your creative spirit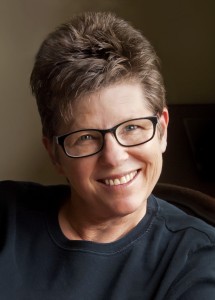 Do you have an idea for a writing project, but don't know where to begin? Have you already started writing, but find yourself frustrated, stuck, bored, or lacking direction? I can help you loosen up, free your creative spirit, and experience more joy in your writing.
Whether you're writing a short story, memoir, novel, or content for your business, I can help you set aside the thinking mind and clear a path to the deeper writing life. I'll show you how to develop a writing practice, add depth to your writing life, write more, and enjoy doing it. We can work together over email, telephone, Skype, or in person. I'll tailor each session to your individual needs, so just let me know when you're ready to start.
Contact me now, and let's start exploring your ideas.

 "Susan taught me to write with playful wonder and excitement; now my characters are drowning out my inner critic."
Patresa Rollinger, Santa Rosa CA
"Healing, nourishing, soul-filling.  This really works!"
Carol Tragash, Sonoma, CA
"Rich, satisfying, informative.  I can say it now:  I am a writer!"
Skye Bailey, San Anselmo, CA