Private Coaching: free your creative spirit

There's no such thing as writer's block!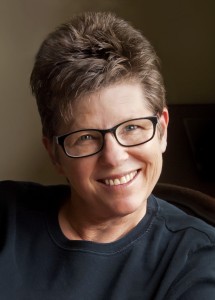 Do you have a longing to write, but don't know where to begin? Have you already started writing, but find yourself frustrated, stuck, bored, or lacking direction?
I can help you loosen up, free your creative spirit, and experience more joy in your writing.
Whether you're writing to explore your life, or working on a story, memoir, or novel, I'll show you how to deepen your writing practice, add depth to your writing life, write more, and enjoy doing it.
I tailor each session to your individual needs. We can work together over email, telephone, or in person. Just let me know when you're ready.
Please note my 24-hour cancellation policy. 
Deepen your writing practice. Add depth to your writing life. Write more. And enjoy doing it.
"Susan's upbeat, supportive, and reflective coaching style inspired me to keep writing."  Jessalyn Nash
 
"Susan taught me to write with playful wonder and excitement; now my characters are drowning out my inner critic."   Patresa Zwerling

"Susan knows the writer's heart and soul. The richness of her listening skills go miles beyond any reflective listening abilities I've ever encountered. In her presence, I'm consistently held with love, respect, compassion, and understanding. It's wonderful to not feel alone in my writing life."  Julie Matheson
Contact me now, and let's get started!

"Healing, nourishing, soul-filling.  This really works!"
Carol Tragash, Sonoma, CA
"Rich, satisfying, informative.  I can say it now:  I am a writer!"
Skye Bailey, San Anselmo, CA