Writing Workshops for Women
——————————————————————-
Collage and Writing Workshop for Women
Discover what treasures lie deep within and what stories are ready to be revealed through this dynamic combination of collage-making and writing practice.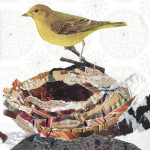 Sunday, December 3, 2017
9 a.m. – 4:30 p.m.
With Susanne Petermann
Sebastopol, CA
——————————————————————-
Manifest Your Highest Good: Declaring Intentions for the New Year
Manifest your highest good in the new year by taking the time to declare your intentions and having them witnessed by others.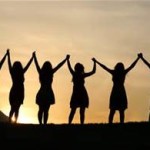 Saturday, January 6, 2018
1 – 4:30 p.m.
Occidental, CA
——————————————————————-
Finding Your Purpose: Winter Medicine Wheel Workshop
Spend guided, reflective time on the earth in the Winter/North session of the Medicine Wheel Series. Write to explore community, relationship, purpose, and the gifts you bring to the world.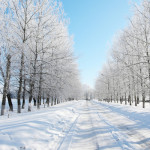 Saturday, January 13, 2018
Winter Session of the Medicine Wheel
8:30 a.m. – 4:30 p.m.
Guerneville, CA
——————————————————————-